This is just Alwin saying Hello! Please come to my show!
Alwin Solanky's Spanish Omelette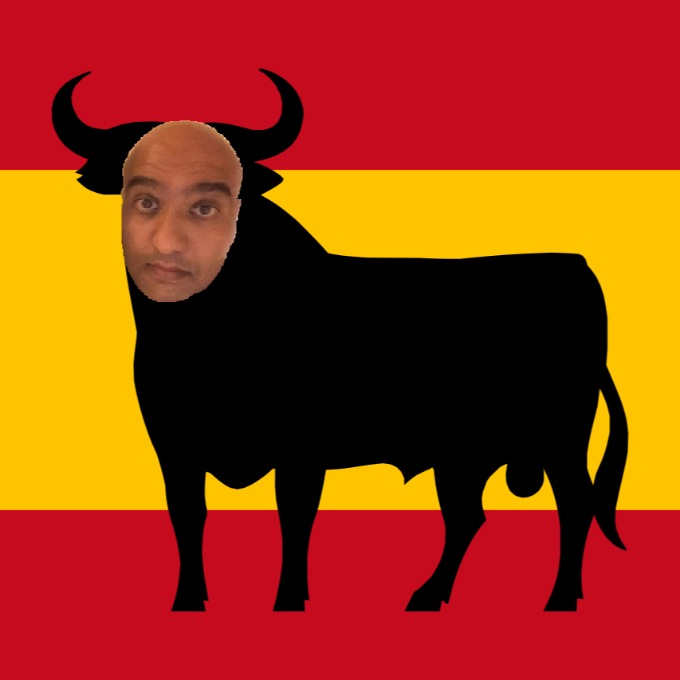 Sunday, 25 February 2018
Time: 3:30pm (4:20pm)
Doors open: 3:10pm
Entry: £5 OR PWYW
Genre: Alternative, Event
Alwin never went to Spain when it mattered, now he will attempt to bring Spain to you. Prepare yourself for the highs, lows and everything in between as he takes you on his own Spanish journey.