The Cookie Comedy Club present
Andrew O'Neill's History Of Heavy Metal – Full Band Show!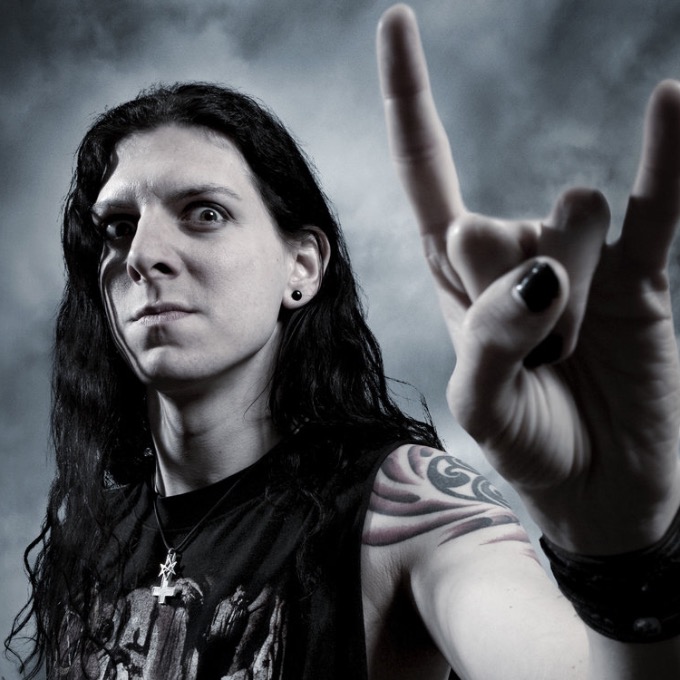 Friday, 23 February 2018
Time: 9:30pm (10:30pm)
Doors open: 9:10pm
Entry:
Genre: Musical
Last ever chance to see this critically acclaimed show, which is now a best-selling book! The funniest, loudest, most affectionate take on the most enduring of musical genres. With full death-metal backing band Reprisal!