Griff Rhys Jones: Where Was I?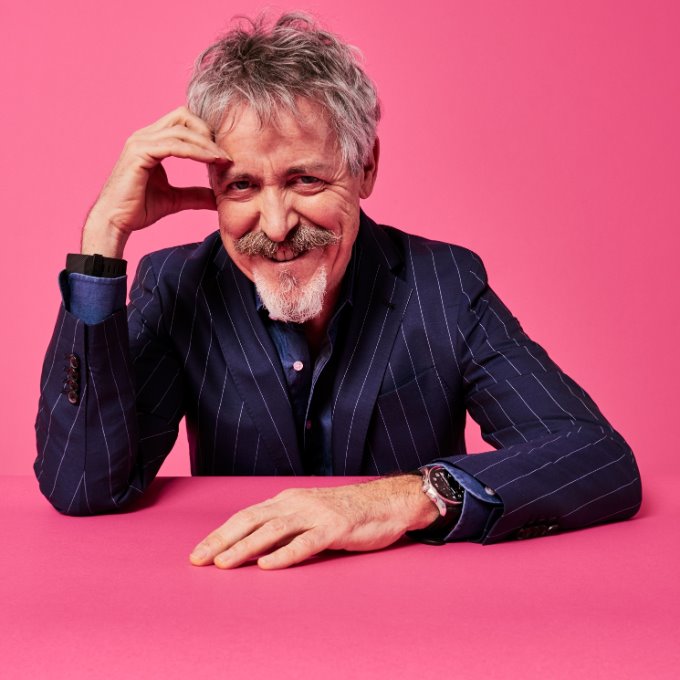 Friday, 23 February 2018
Time: 7:45pm (9:15pm)
Doors open: 7:25pm
Entry:
Genre: Solo Show
Join the star of Not the Nine o'clock News, Smith & Jones and Three Men In A Boat as he airs stories, anecdotes, reminiscences and outright lies - from forty years of travelling - down rivers and up mountains, into Africa, out of India, and across the arid wastes of the BBC canteen. It's a career, if you mean bouncing chaotically downhill without a map. "Great Comedy" **** The TelegraphTickets from the festival box office have now sold out. Please contact the venue for other ticket outlets.