Helen Duff: How Deep is Your Duff?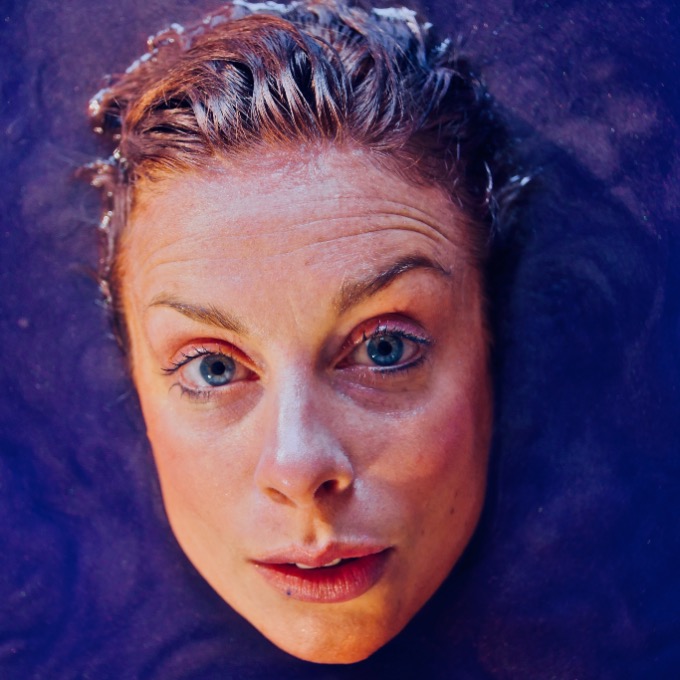 Wednesday, 21 February 2018
Time: 7:00pm (7:55pm)
Doors open: 6:40pm
Entry:
Genre: Storytelling, Clown
Whip smart, stream of consciousness comedy from "master of shamelessly silly yet socially conscious clowning" Helen Duff ****( BroadwayBaby). Dive deep as Duff "creates a level of intimacy that most acts wouldn't dare" (**** TheSkinny), slipping beneath the skin of standard storytelling to explode paradigms with the precision of a paint gun pellet. "Her energy is endless and boundless, and it's a joy to behold" **** EdFestMag. (WIP).