Heroes of the fringe and PBJ present
It's me Kat Bond come home now, so cold. A WIP.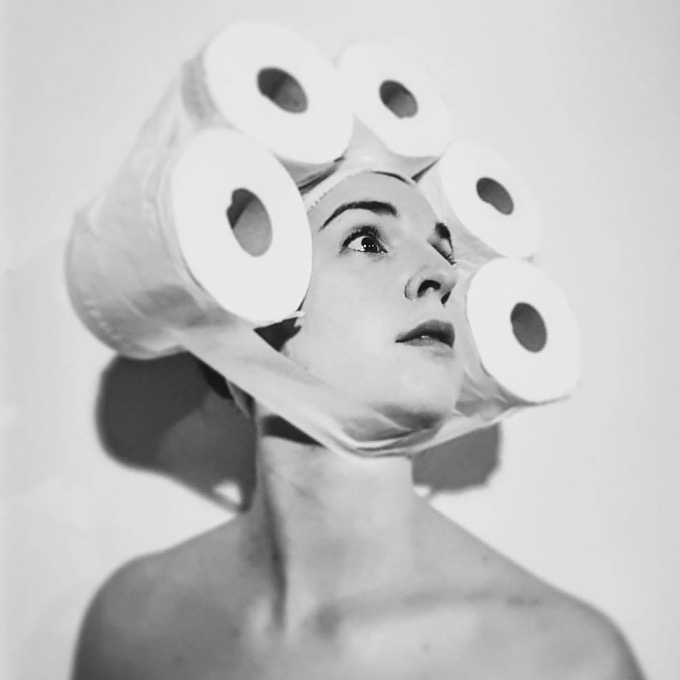 Saturday, 24 February 2018
Time: 1:00pm (1:45pm)
Doors open: 12:40pm
Entry: £5 OR PWYW
Genre: Solo Show, Character
Award Winning comic Kat Bond and one of lifes fighters brings a fantastic new WIP show to Leicester. After a sell out Ed Fringe 2017 with her critically acclaimed debut Loo Roll she is back this time with a more personal tale told with the help Kate Bush and a doormat . 'Offbeat brilliance' The Times **** As seen and heard on BBC1's Call the Midwife, Feed My Funny, Ch 4 Blaps, Sky Arts and Radio 4 Sketchorama.