Discerning Nights
Nicholas Holt Does Improv At Every Venue: The Criterion!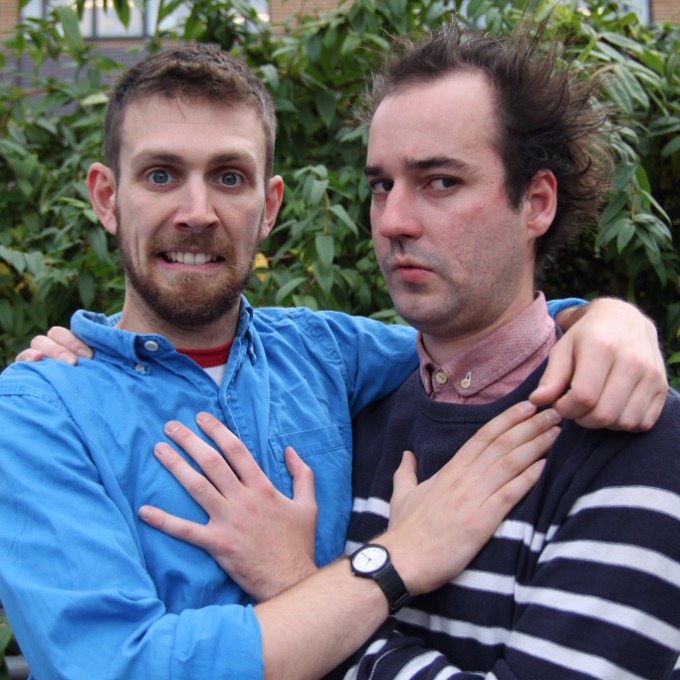 Thursday, 22 February 2018
Time: 5:50pm (6:50pm)
Doors open: 5:30pm
Entry: £5 OR PWYW
Genre: Improv, Character
Improv like you've never seen it before. Featuring local lads Lewys Holt (does comedy but is also a professional dancer... whaaaat?) and Daniel Nicholas (a comedian mildly obsessed with animal print shirts) They'll be writing, choreographing and performing simultaneously on stage. Sometimes funny. Sometimes something... .else. Expect crazy characters, unusual moves, and homoerotic behaviour. Who knows what will happen? They don't.