Heroes present
Peter Fleming: Have You Seen?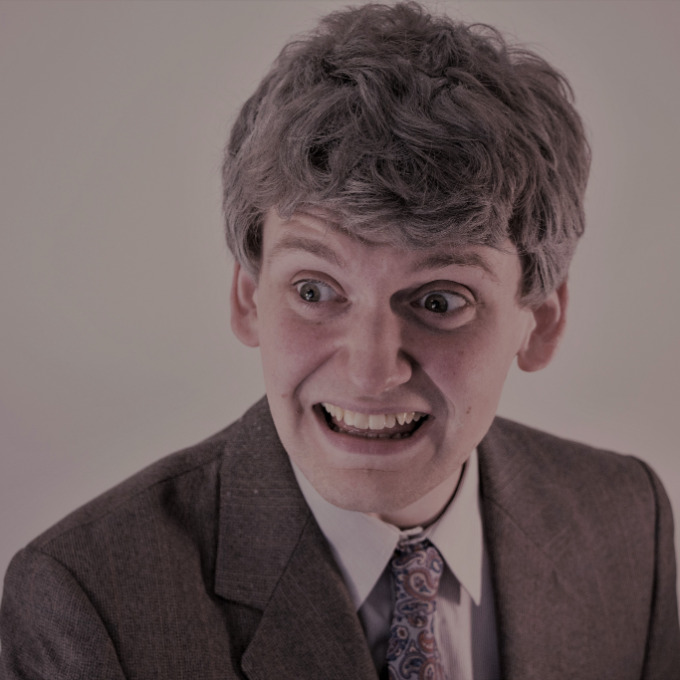 Sunday, 18 February 2018
Time: 3:30pm (4:30pm)
Doors open: 3:10pm
Entry: £5 OR PWYW
Genre: Character, Alternative
Join retired children's TV pioneer Peter Fleming on the hunt for his legendary lost BBC programmes. A warped trip through the archives, and a love letter to the TV of a bygone age, from award-winning character comic Tom Burgess. As heard on BBC Radio Wales. ***** "Wonderfully written, absolutely side-splitting" Bunbury Magazine. "A delightfully unusual character" The Skinny.